Once upon a time, small business marketing was pretty simple. You put some display ads in your local newspaper and worked out what size of Yellow Pages listing you could afford. These days, instead of being found in the Yellow Pages, even tiny local businesses benefit from Internet listings.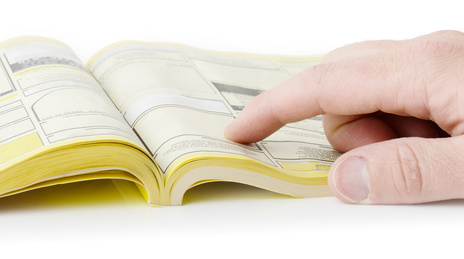 The right listing with a great explanation of what you do and how your customers benefit can make a lot of difference to how your visitors respond and how long they stay. Write that listing in a way that's friendly to search engines and you can get more visitors to come to you site in the first place.
For many people, writing their own web copy and content is like trying to put on their own makeup without a mirror – just plain difficult! The results can sometimes be downright embarrassing, too.
It can be confusing, overwhelming and just plain time consuming to find the right words for your website – that's where we can help. Our basic business model is simple:
 You talk to us.
We capture your words.
We write the words for your website.
When we write the words for your website, we don't just repeat what you've said – we call on our decades of business writing, Internet copy writing, and coaching experience to create a message that reflects the value in what you do. People tell us we add a magic touch to what they want to say.
If you're struggling to find words that work for you, we can help with the words while you get on with doing business.