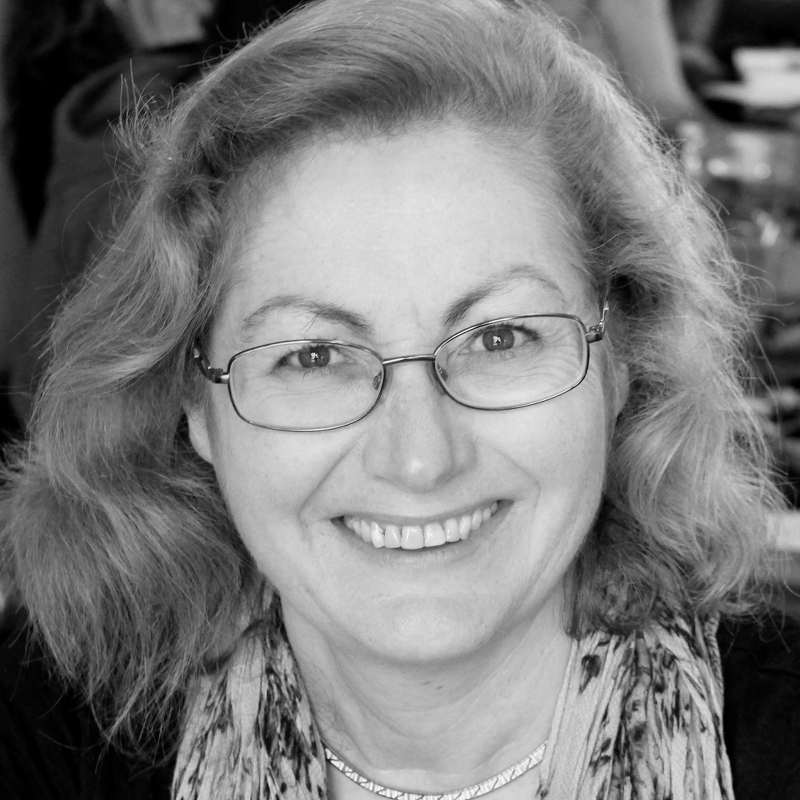 Hi there, I'm Leigh Baker – writer, thinker and word junkie.

Words4Websites is  where I take your words and turn them into authentic, trust-building content and copy.
I'm a highly skilled listener and wordsmith with decades of business experience.  I craft the words that communicate who you are, what you do and the value your business offers  to your ideal customers.
You talk, I write…
Not everybody likes to write.  Many of those who do don't have the TIME to write.
When you sit down to write, do you find that that writing about yourself and your business takes you around and around in ever-decreasing circles?
I make it simple: You talk, I listen, I write your message –  using your words and my wordcraft to create compelling copy and content. 
While I write, you can get on with running your business and delighting your customers.
What do I write?
My writing repertoire includes:
Ongoing blog content for social media marketing
Newsletter content
Whitepapers and ebooks
Ghost-writing
Core copy for websites and landing pages
I also provide content coaching, to help busy business people understand content and content marketing.
My background
I started writing for business before the Internet existed, as a technical writer and business analyst in Australian manufacturing. 
This taught me how to translate complex technical information into straightforward business language.  As a systems thinker I learned early to listen with understanding and translate expertise into value.
I've been addicted to the printed word since childhood, so it was no surprise to friends and colleagues that  I started blogging in 2003 (on regenerative business and sustainability).
In 2011, I partnered with Mad Scientist Digital, creating authentic SEO-friendly copy for them and their clients.  In 2015 I launched my own specialist web copywriting business focused on generating quality authentic content and copy.
I combine extensive real world business experience with a deep understanding of human communication and the power of language. 
I've been a business analyst, a programmer, an executive coach, a traveller and an owner-builder.  You can read more about my career journey on LinkedIn.
My home base is in the Yarra Ranges of Victoria, Australia.   Thanks to the Internet, I can deliver from wherever there's a reasonable phone connection, whether I'm at home in Silvan or hanging out anywhere from Borroloola to Yackandandah.
Quality content without the hassle of writing
Quality, original, authentic content is a key element of successful digital marketing.  Over time, it's an investment that can save you a lot of dollars in SEO.
There's nothing more authentic than demonstrating your expertise in your words, captured by an expert who can tell your story in a way designed to reach your ideal customer.
If you'd like to find out what it's like to work with me, book in for a
FREE copy speed date TODAY: