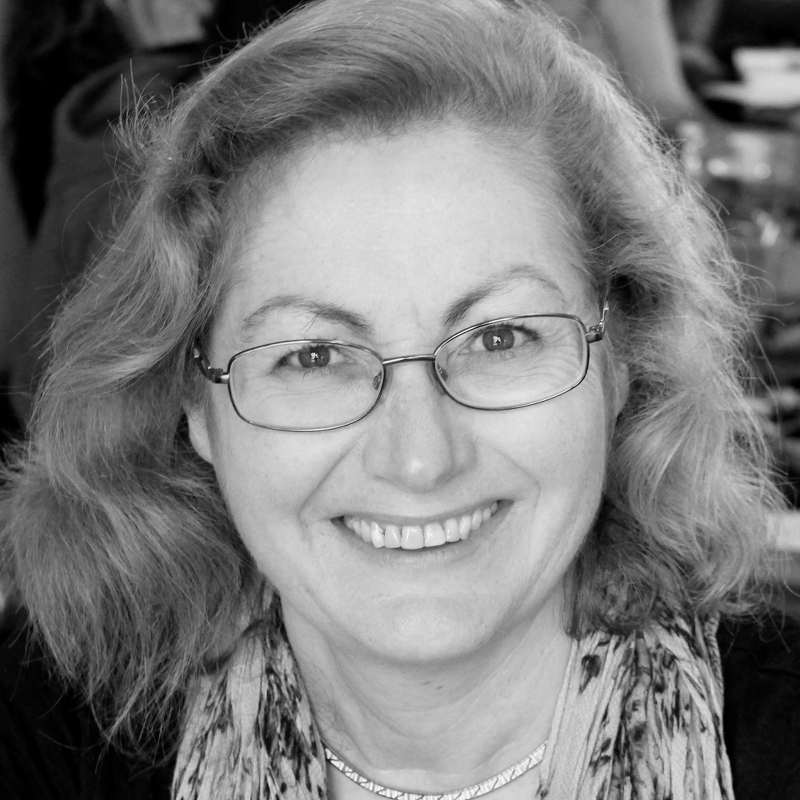 Hi there, I'm Leigh Baker – writer, thinker and word junkie.

Words4Websites is  where I take your words and turn them into high-converting web copy and original content.
I'm a highly skilled listener and wordsmith with decades of business experience, crafting the words that communicate you and the value your business offers  to your ideal customers.
I love making business offers compelling and online business rewarding.
You talk, I write…
Not everybody likes to write.  Even if you do, you still have a business to run.  Do you have time to learn how to write high-converting copy and content?   Do you find that that writing about yourself and your business takes you around and around in ever-decreasing circles?
I make it simple: You talk, I listen, I write your message –  using your words and my wordcraft to create compelling copy and content.  You can get on with running your business and delighting your customers.
What do I write?
My writing repertoire includes:
Core copy for landing pages
Ongoing blog content for social media marketing
Newsletter content
Whitepapers and ebooks
I also provide content coaching, to help busy business people understand content and content marketing.
My background
I started writing for business before the Internet existed, as a technical writer and business analyst.  This taught me how to translate complex technical information into straightforward business language.  As a systems thinker I learned early to listen with understanding and translate expertise into value.
I've been addicted to the printed word since childhood, so it was no surprise to friends and colleagues that  I started blogging in 2003 (on regenerative business and sustainability).
In 2011, I partnered with Mad Scientist Digital, creating authentic SEO-friendly copy for them and their clients.  In 2015 I launched my own specialist web copywriting business focussed on generating quality authentic copy and content.
I combine extensive real world business experience with a deep understanding of human communication and the power of language.  I've been a business analyst, a programmer, an executive coach, a traveller and an owner-builder.  You can read more about my career journey on LinkedIn.
My home base is in the Yarra Ranges of Victoria, Australia.   Thanks to Skype, I can deliver from wherever there's a reasonable phone or Internet connection, whether I'm at home in Silvan or hanging out anywhere from Borroloola to Yackandandah.
Quality copy without the hassle
Quality, original, authentic copy is a key element of successful digital marketing.  There's nothing more authentic than your words, captured by an expert who can tell your story in a way designed to reach your ideal customer.
If you'd like to find out what it's like to work with me, book in for a
FREE copy speed date TODAY: